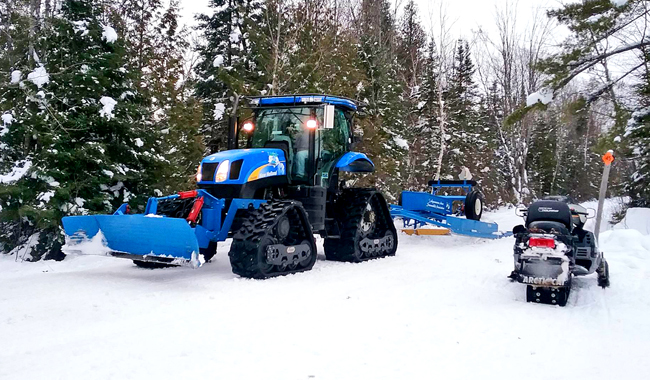 Tahquamenon Area Snowmobile Association (TASA)
Upper Peninsula Snowmobiling

Why Donate to T.A.S.A.?
TASA depends on its' members & Mother Nature to make it a viable organization. If you know of businesses, individuals or families that benefit from TASA & have not yet joined, please encourage them to become members of our family. There are many individuals who volunteer time and many others who make monetary contributions above the dues structure. We thank you in advance for supporting Newberry, MI area snowmobiling. With your help, TASA can continue with all of our future endeavours, because—"We take pride in your ride!"

To make a donation please click onto the Membership Form link below, or simply send a check or money order to:
Tahquamenon Area Snowmobile Association
PO Box 305
Newberry, MI 49868

♦ Membership Form

We truly appreciate your contribution.